Today (May 1st) is a BIG day. I mean HUUUGE.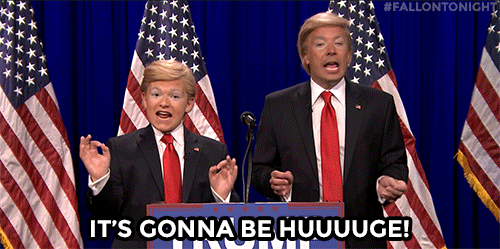 I'll explain why in a bit.
If you have followed along lately, I don't have to tell you that we have been on the go for the last month. When I say, "on the go" I mean, ON THE GO. Within the last month we have been to the following locations. (not counting London).
Bruges, Belgium.

Cambridge, England.

Iceland

Paris, France

Cincinnati, OH
The stress of travel weighs on you. When you pack this much in at one time, it weighs on you like a whale. I should not complain because this last month has been AMAZING and we were lucky enough to have family come visit. Sara's mom and Aunt came to London followed by my Mom and her friend meeting us in Iceland a week later, then Paris straight on and back to London. At the end of the day, you just want to come home and sleep in your own bed.
This brings me to my next point. We haven't slept in our bed since March 28th give or take a day or two. We have spent our nights on fold out couches, blow up mattresses, uncomfortable beds, train and plane seats. Sara and I opted for our couch bed while we had guests. We wanted to give them the best experience possible and a good night's rests is part of that! Thankfully our couch bed is comfy! Plus, the kids get up early and it was easy for them to get out of bed and waddle into the living room without waking our guests.
So, tonight. May 1, 2018 we are back in our bed! Back to our Simba mattress. Back to having bathroom close by. Back to normalcy!
I don't want it to seem like I hated not sleeping in it for so long. Did I miss it? Yeah. Am I happy that I can go back to using a comforter instead of a fitted sheet to keep warm? Yeah. Is my back wrenched? Absolutely. Would I do it again? 100%. I'd do just about anything to have family and friends come visit! If it takes loaning our bed and bathroom out for a short while, so be it!
Having friends and family here makes this experience worthwhile! Sara's mom and aunt are seasoned travelers and we loved having them out! It was awesome to have them be a part of our routine and explore the city. My mom has never been to Europe. To see her experience things like Iceland, The Eiffel Tower, Tower Bridge and Abby Road-words can't describe my joy.
All that being said, I am excited to get back to normal. At least for a bit because we are back to traveling in a few weeks! If any friends of family are willing to come to London just know that you will have a place to stay, a big bed and pleanty of adventure planned for you!
- Andy